Amsterdam Apparitions






An extraordinary phenomena of supernatural origin.



Go on a cyberpilgrimage to the Lady of All Nations at:

www.lourdesaandeamstel.net



Pilgrims are flooding Amsterdam without attracting much attention. People from all over the world visit the Chapel of The Lady of all Nations. The Chapel is hidden in the extension of an expensive villa, given to the cause by Gertrude Brenninkmeijer, member of the wealthiest family in the Netherlands and a true believer.

The Lady of all Nations, or as most people know her: Mary, came to Ida Peerdeman (1905-1996) in an apparition for the first time when she was 12 years old.

During her life Ida Peerdeman was visited by Mary 56 times. Although not commonly known in the Netherlands, you could compare the magnitude of this apparition with that of Lourdes. Journalists and devotees even refer to Amsterdam as "Lourdes by the Amstel".

When it comes to Spirituality, nobody can say what is real and what's not, but in this work Eva van Ooijen tries to believe.










An extraordinary phenomena of supernatural origin.



The questions that Eva van Ooijen asks herself in this work is the following: What is an extraordinary phenomena of supernatural origin? Investigating apparitions and what they might look like.

(Movie stills and clips.)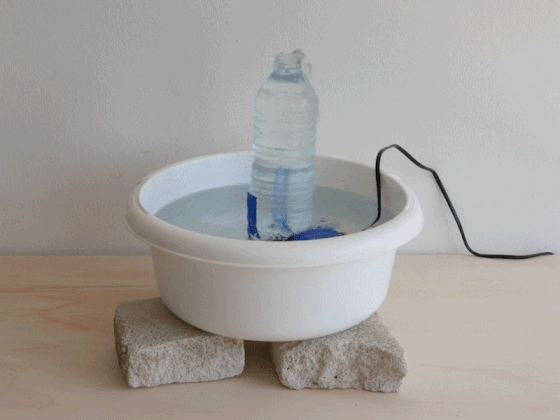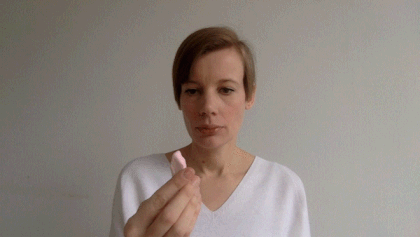 The New Life (work in progress)



Today, treatments for infertility may involve hormone therapy, surgery, implants, injections, or all the above, but in the past women left penis-shaped offerings outside caves or let young man throw buckets of water over them during Easter to get pregnant.

Even now all forces are called upon when it comes to the wish to conceive. Nicole Kidman put a whole new pilgrimage on the map by crediting an Australian waterfall for her miraculous pregnancy at age 41.

When on a vacation in England Eva van Ooijen accidentally stumbled upon the Cerne Abbas Giant. A chalk figure carved into the hillside near a village in Dorset. Legend has it that women who want to get pregnant will find their wishes fulfilled after spending the night sleeping atop the enormous naked figure.

Being there while longing for a second child got her fascinated by all the pilgrimages and superstitions surrounding fertility. They inspirer her to create her own personal and modern fertility shrines.

Exhibition views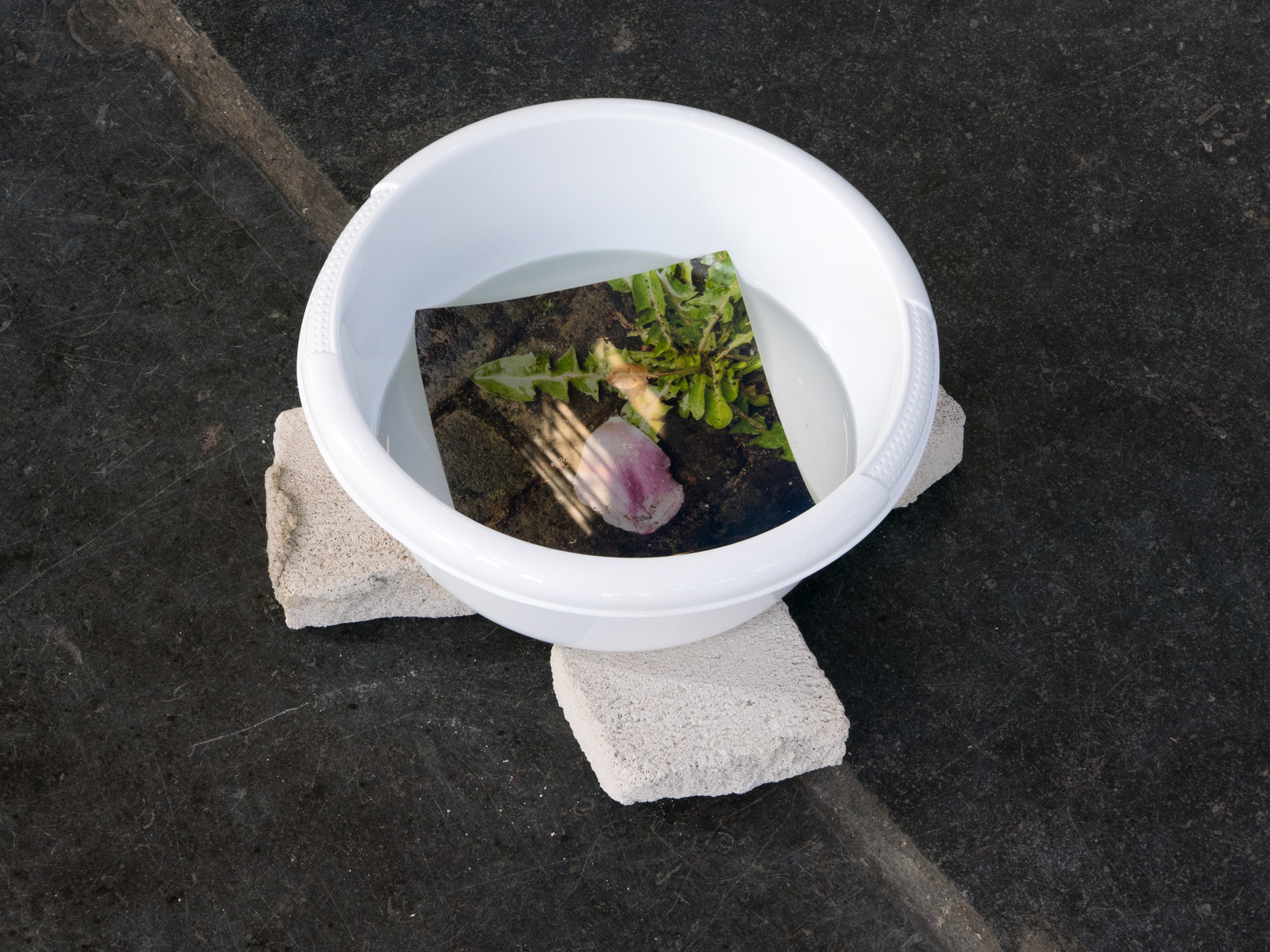 Today Smell can point to the invisble presence of Mary. It is even said that smell is the closest that you can come to an apparition without actually having one.

I made this perfume using the 7 herbs legend tells us were found on Mary's grave.



Fragmented Traveling (2017)



After becoming a mother the idea of death became hard for me to accept. Being alive was never so important. In these turbulent times I needed something to believe in. My quest for that something became like a pilgrimage, in which I found fragments of hope. Physically I did not travel far but my mind went everywhere.




Installation View - This Art Fair