To Tell the Truth

I used the exhibition as a self-initiated residency exploring fraud. Particiating from a distance by printing the data I collect to a printer I placed in the exhibition space. I'll use this data in the long term project I am working on about me, an artist (who feels like a fraud) and my relation to A, a scientist who is a fraud. You could see the printer as my presence in the space and me as a ghost artist.



Can I ask you something?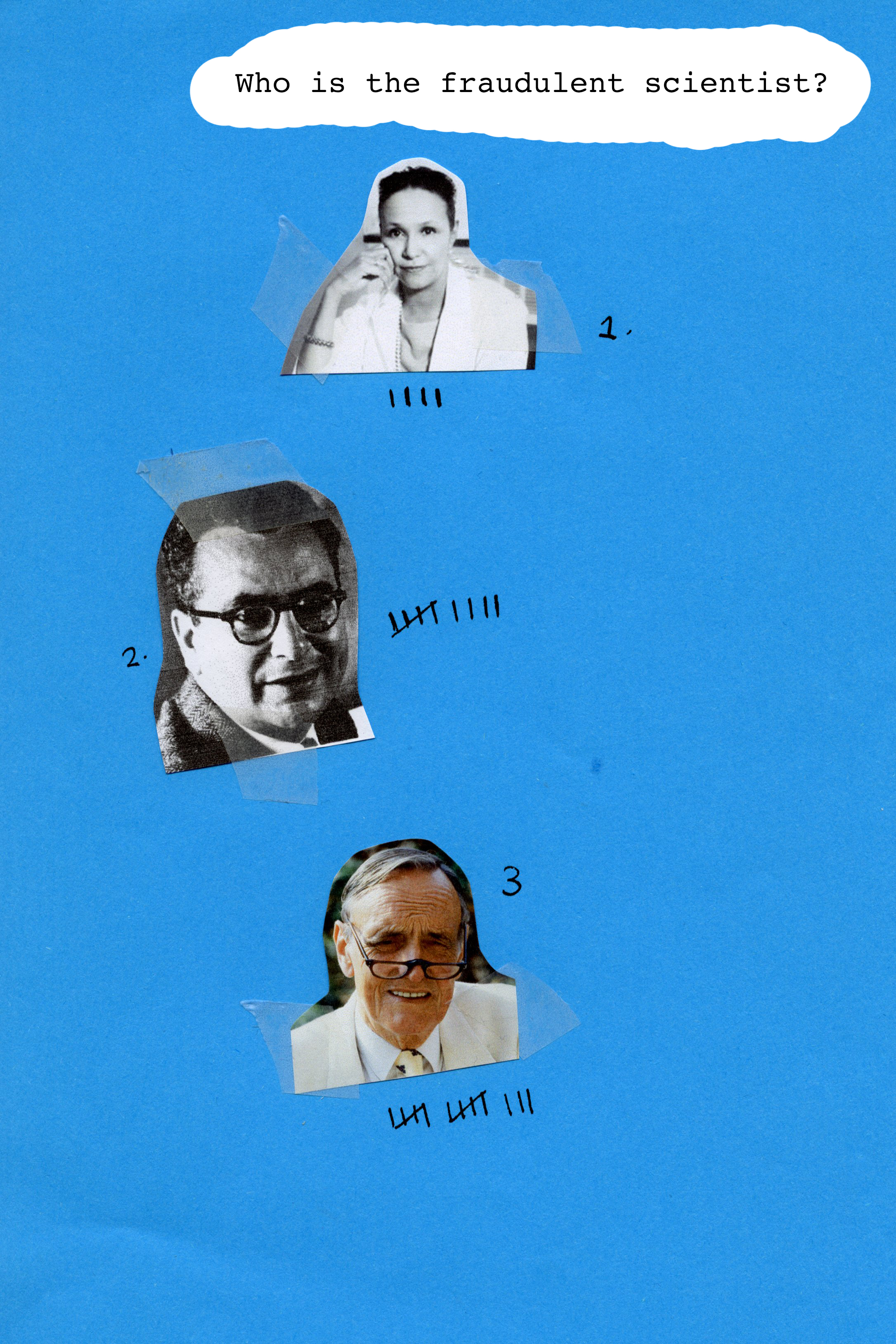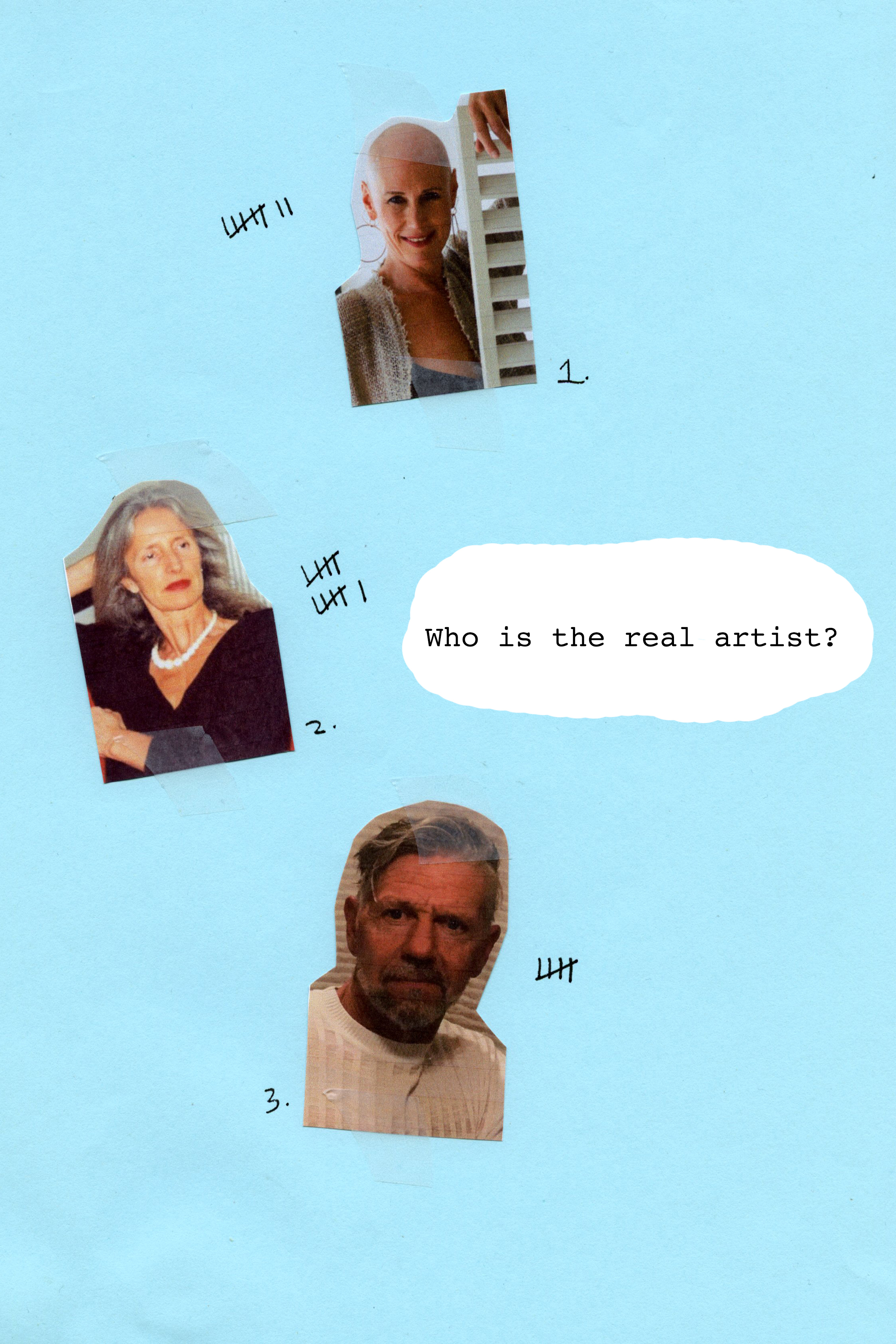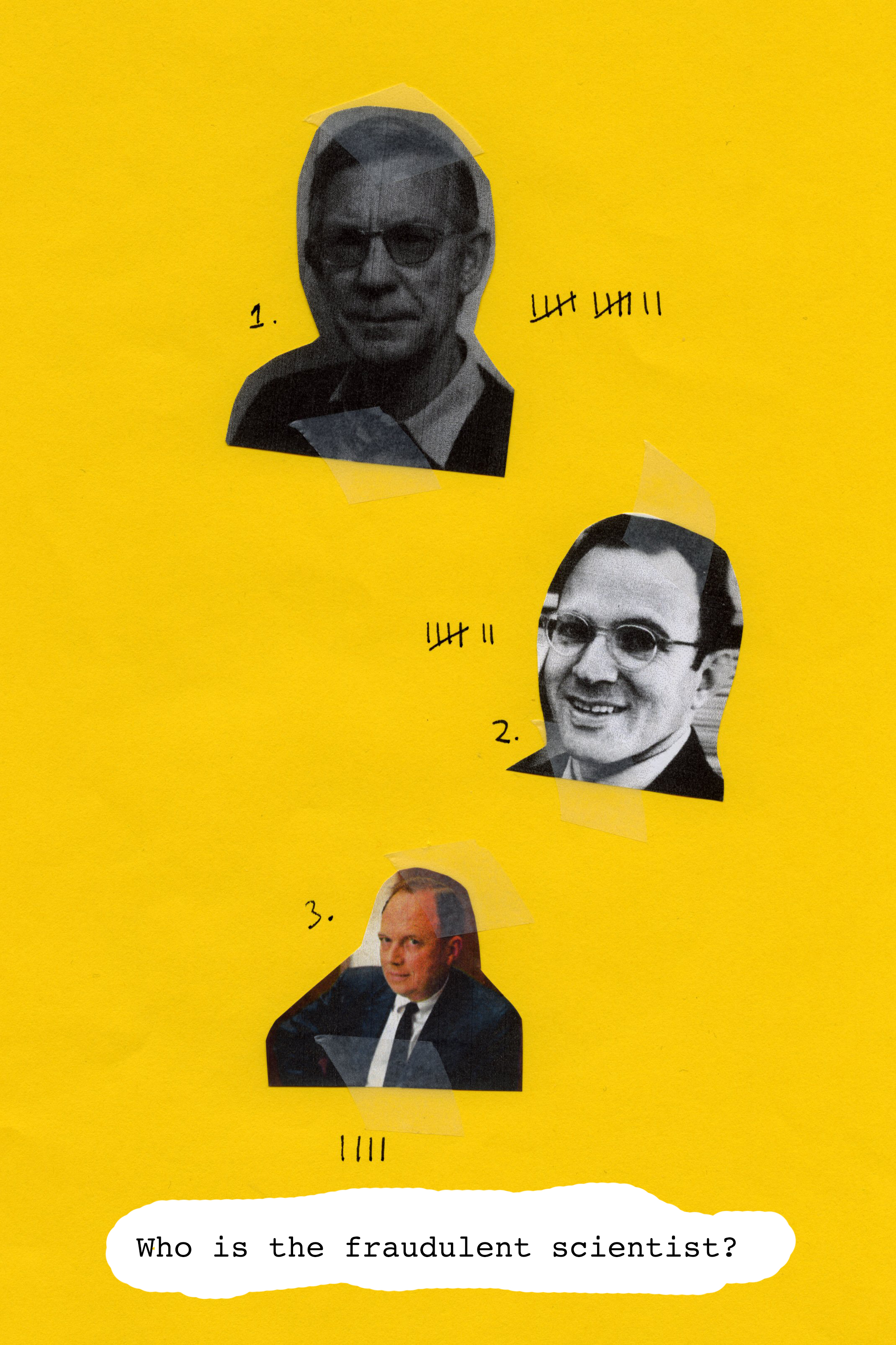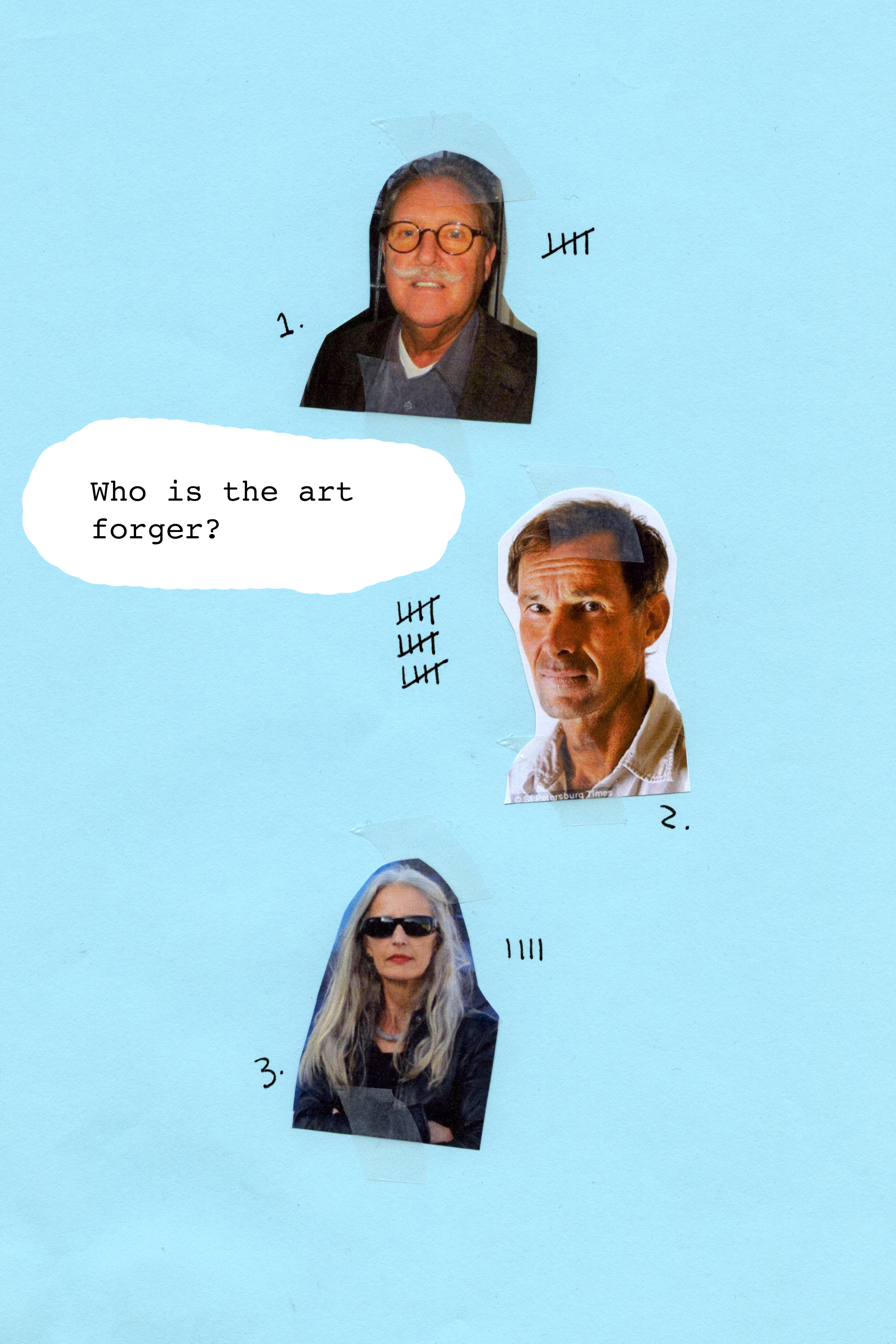 Can you see when someone is lying?


Do you ever feel like a fraud?